​SL is a family owned business located in the desirable Lakes Region of New Hampshire.​​ Established in 2007, by a young entrepreneur right out of high school, SL has become a full service, year round company of landscaping experts specializing in residential waterfront properties. Our dedication to providing dependable services, ensuring excellent client satisfaction & a beautiful landscape year after year for our clients has lead us to become a Lakes Region leader in our industry.
​We are one of the very few landscaping companies in the Lakes Region that are NH Certified Landscaping Professionals. Competition in our industry is a fact of life; becoming certified is a way for us to stand out in the crowd. Certification allows us to show our clients that we are committed professionals with the skills and knowledge required to provide quality products and quality services.
Being Certified Professionals in the industry we understand the importance of the education and knowledge of our employees. Therefore, we guarantee they are always on the leading edge with the most up-to-date and accurate knowledge and practices in the industry, bringing years of education and services to our clients.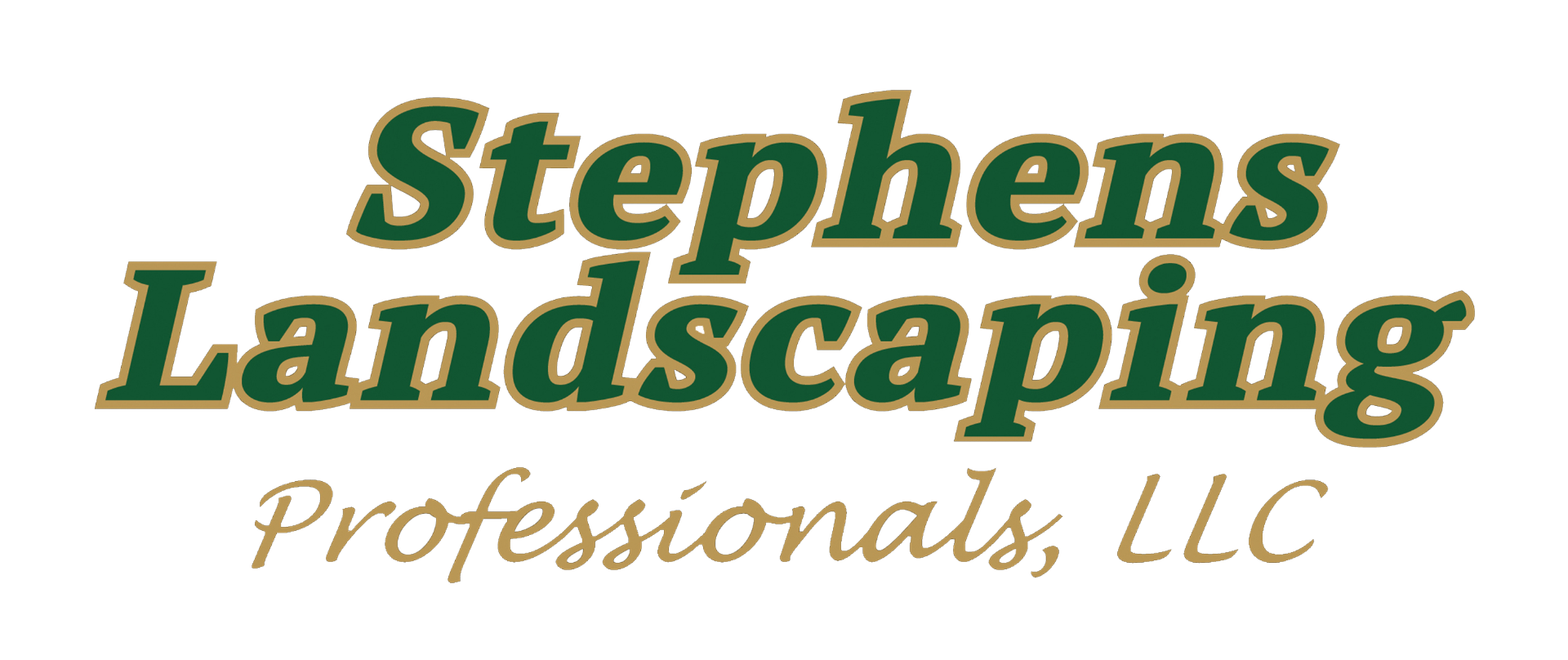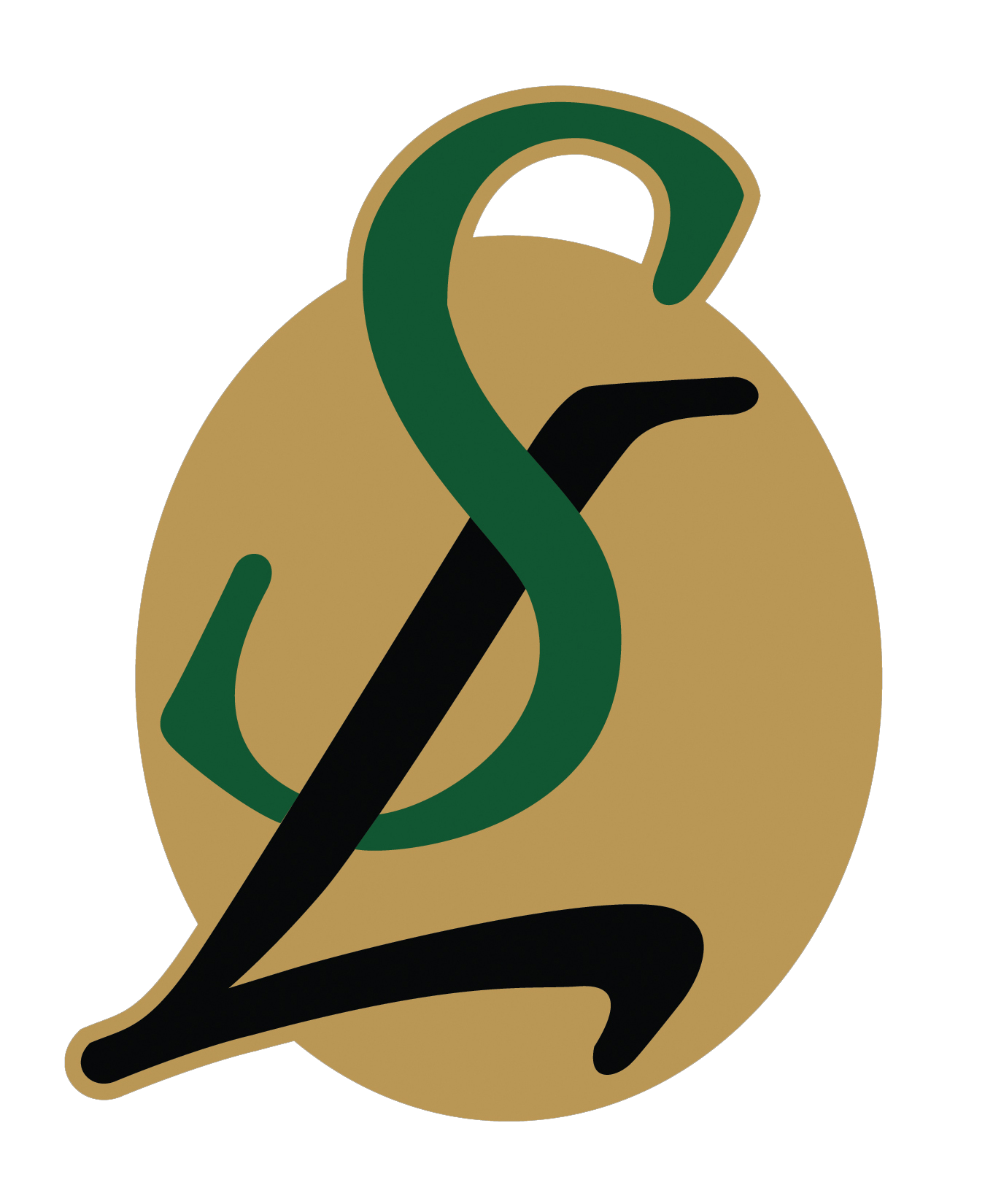 Stephens Landscaping Professionals LLC | 62 Moultonborough Neck Rd

Moultonborough, NH 03254 | 603.707.0630 | info@stephenslandscaping.com
Stephens Landscaping Professionals believes that giving back to the community we live in is an important part of doing business. SL dedicates time, money and resources to organizations that help make the state they live in a better, more beautiful place to live. The following are organizations we are proud to support.
​
UNH Thompson School
​
Multiple times throughout the school year at UNH's Thompson School, owner John Stephens, gives back to his former education program, Horticultural Technology, by instructing as a guest speaker. He will bring down equipment to show the students their functionality and get a hands on experience. From mowing demonstrations, aerating demos and bark blowing practice, John wants students to see more into the industry and what it has to offer and what he has made of his education at their school. The classes will also frequently travel to up to the owner to tour his most recent projects where he teaches them how he went about the execution at each one.


Moultonborough Academy- Adopt a spot
​
In 2008, Stephens Landscaping Professionals donated expertise, time, and resources to help the Moultonborough Academy Construction Mentoring Group design and install a new courtyard landscape at the high school. We have since adopted the spot and maintain the landscape each season and decorate for the spring, fall and winter months by by color enhancement division.
We must do everything the best possible way. We are completely committed to the highest standards in all aspects of our business. To ensure quality we will:
Use the best materials and continually enhance our offerings

Hire the best team to develop new leaders through mentoring and training

Provide the best service and continually look for opportunities to improve

Commit to the safest work environment with no compromises and continual vigilance.
​
We are a leader in our industry and our community and therefore dedicated to being professional in all that we do. As leaders we will:
Deliver high standards in quality and service

Be good environmental stewards

Act with integrity and professionalism with our employees, clients, vendors and peers

Maintain an image that supports our mission: to enhance the beauty and value or every client's property while exceeding their expectations every step of the way.
​